Learn How To Shoot the Safe Way
Helping You Exercise Your 2nd Amendment rights
Take our concealed pistol license classes (CPL) to learn the benefits of responsible gun ownership in the state of Michigan. Contact Shooters Emporium at 586-336-4100 today!
Learn from the experienced instructors at Shooters Emporium. We provide guns, ammo, and the required classroom materials for your CPL classes. All you need is the registration fee and your dedication to protecting yourself and your family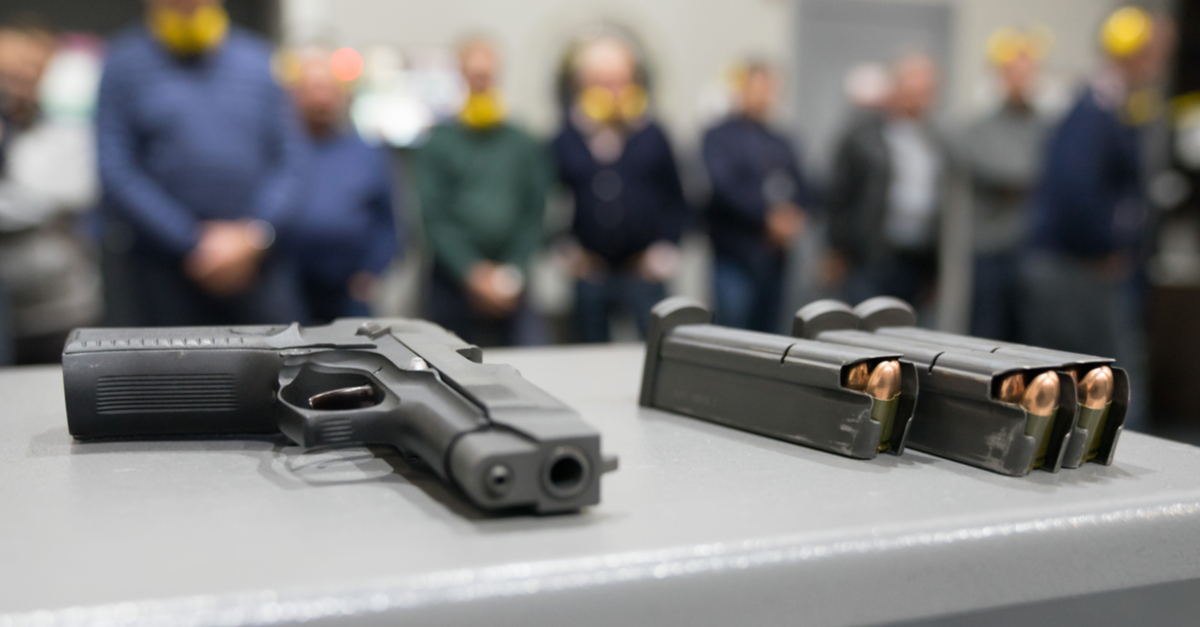 I met Ed the owner when he first opened Shooters Emporium. He is a genuine individual who is very knowledgeable in firearms laws, products, and services. I took my cpl renewal class with him and learned a lot about concealed carry, gun safety, and laws. I recently conducted a trade and purchase and must say that it was a wonderful experience. Ed was kind and answered many questions for me in the weeks leading up to the purchase. He placed the order and received the product right away. I highly recommend this establishment and will continue to purchase items here in the future.
Love this store and dealing with Sue and Ed is an excellent experience. Took his CPL class along with my wife, learned a great deal. Bought a Trap shotgun and a pistol for personal protection from Shooters ..great people!!
Ed, the owner, is one of the more knowledgeable firearms instructors I have met.
Shooters Emporium
149 S. Main Street
Romeo, MI 48065
Mon-Sat 10am - 6pm
Closed Sunday